Hair
MAG
April 7, 2017
Fifteen minutes. I need fifteen minutes to prepare my hair for its daily excursions through the halls of the high school. I need fifteen minutes to clamp the flat iron onto each strand. I need fifteen minutes to create an appearance I am comfortable sharing with the world.

My hair: a thick sheet of silk atop my head forcing each and every follicle into a desirable shape. Each hair screams as the products burn off into a wisp of smoke in the air.

But – he takes twenty minutes. Twenty minutes to prepare. Fingers intertwined in locks of jet black, as the suds pour down like clouds falling from the sky. He embraces his scalp in clean, dry towels shaping the final product with an aerosol can and an electric hair dryer. Dry heat caresses his scalp like the sun to the trees in late July.

Twenty minutes. Twenty minutes of each day, in hopes of an outcome that will create confidence; an outcome that should have been there the whole time. Twenty minutes to fix what was not broken in the first place.

Before he steps out the door to go to school, he spends two more minutes making sure that each strand is in the desired shape. Twenty-two minutes.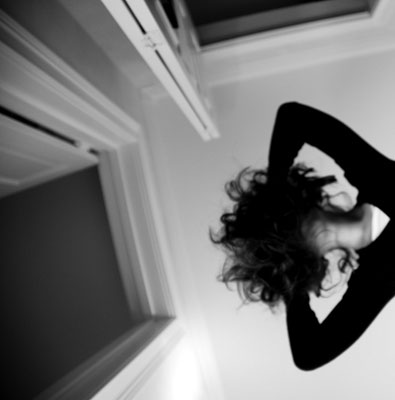 © Sarah M., Blairsville, PA