To You
December 9, 2016
This may not sound like much coming from me, a nerdy girl who's just sixteen. But I want to get this off my chest, lay it out in the open, and bare those velvet bones Edgar Allan Poe talks about.

There will be times as a writer, an author, or a poet, that you will feel incomprehensible joy. I need you to understand that before we go on. You will one day hold a finished piece in your hands, or with your eyes on a computer screen, and there will be a beautiful feeling inside of you. There's nothing else like it, really, I promise. Maybe you'll publish a book, or two, or three, and you will feel like royalty sitting atop a mound of words built like a throne. That's what I'm in it for, that feeling.

There will be other times, however, that you will feel angry. Stuck, belittled, underwhelmed. You'll want to throw your pen across the room and storm away without writing down a single word, and believe me, I know that feeling too. I know writer's block, I know the inability to describe something that is too much for one word, or even one book.

But you have to press through those times, and get to the good ones. Write yourself that story about a girl who never forgot how to fly, no matter how many times your flat on your face trying to strap the wings back on. Write, my friend, because that is your gift, and that is how you will shine like no other.

The world needs more writers. It needs more galactic eyed, ichor filled poets. Immortal though no one is, words are. They can survive millenias thanks to the internet, and that is an amazing thing. Is there much else that can be saved, is there anything truly as precious as connecting my mind to yours?

Be inspired, if not by my words, than by your own. Do not give up, do not stop reading this magazine and contributing until you're too old. Dearest writer, you are remarkable, and you must survive the world's cruel way of unmotivating you.

I know you will, and I have one last thing to say. Thank you to those before me who pressed me to keep on writing, and to never forget how to amaze.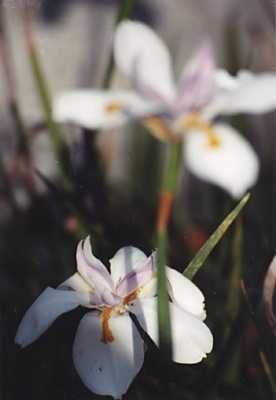 © Rusty P., Balch Springs, TX