In Memoriam
March 3, 2015
Reminiscing is a deplorable act I tell you.
For only in remembrance do we realize that we do not remember. One sad evening, as my heart is weary of everyone's rhetoric and in need of reprieve, I am enlightened to the fact that I do not remember her voice or her diction or her tone. I do not have any vivid memory of how she would speak to me. And to me, this realization is just like death all over again.
And sore it is: this storm. As it abashed that little bird that for years kept me so warm.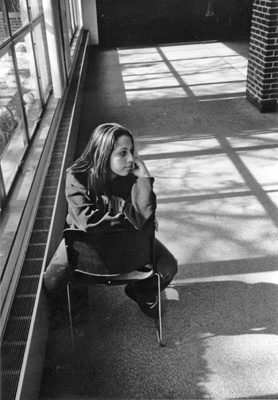 © Leighann E., Westport, MA