Life today
October 24, 2013
Today I got a note from someone. It said Turn over on both sides. I looked up and said "What is this."
They said "oh wow you must be a rare smart blondes." I just left and ignored them like usual.
I don't know why we can't help making fun of people even for the color of their hair. I will make fun of people sometimes. I won't lie ,but really their hair color. It is the most ridiculous thing.They don't even put in others self-esteem or feelings. I'm sure they will stop making fun of others if they just feel the way the people they make fun of they will stop. If only people will stop and think of their actions this will be a better place.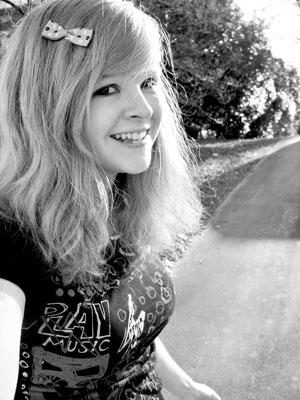 © Kayla C., Burlington, NC