Prometheus
November 23, 2012
Prometheus. It's a lie and I know it but I smile as I write it under 'Name' on my lunch ticket. I circle the arbitrary "6-inch sub, fruit salad, drink," then go to the counter and pay as Mark Mandych. That's the name on my I.D.

The register lady doesn't blink. God, did she even look at my name? I mutter 'thank you' and take a seat at a vacant table.

I'm eating by myself today, not because I don't have friends but because I want to. My friends are elsewhere. I usually eat with them but today they're really busy, they said something about homework or tests or something, I swear…

Stop looking at me. I'm just an ordinary person playing a funny prank. You'll see.

The lady takes her time making my sandwich. I glance around at the other people eating, all of the groups, all of the joyful meetings. The television murmurs to itself, a news anchor makes eye contact with the camera but nobody else. I open my backpack and take out a random notebook. Doodles fill the pages. Leaning forward, I examine some of my handiwork. Abgefackt. Mookow. Give me the Ring! Abstract words and phrases. But at least I'm doing something. I don't know what, and nobody else does either—that's the point. I could be studying. I could be a genius. This could be my latest manifesto, my brilliant scientific thesis. They don't know.

What have they done with my lunch? I slap the notebook shut and put it in my bag. I check my phone—no new messages, but it's something to do, so I scrutinize the blank screen for several seconds. The time is displayed there in bold font, seconds flashing away. This irks me now, as I've just put my phone away and realize that I don't know what time it is. So I pull it out again and check, forcing myself to focus on that small, simple fact. 2:55. Two five-five. Two-hundred-fifty-five. 2055. Future civilizations. Time travel. The Universe.

After a moment, I forget what time it is again. But no matter—the sandwich lady has moved to the counter! I prepare to stand up, waiting for the name. The lady hesitates.

"Prom-uh-thisss," she lisps into the mike. I freeze for half a second then laugh out loud, a laugh of bitter disappointment, and everyone turns to look at me. Smirking, I go to the counter to pick up my lunch. I thank the lady and grab the tray and walk out through the main door.

It doesn't matter. I can try a different name next time. Anyway, the other people there wouldn't understand. They would not have appreciated my joke.

They don't know me.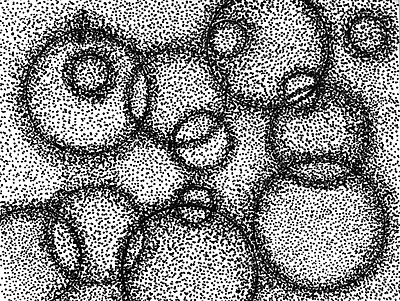 © Nasiha M., Huntsville, AL