The Boy I Never Met
April 13, 2012
Here I sit, this blank page staring right back at me. What should I write? How do I feel? Inside I knew him, but I know I never did. I remember the smiling face I've never seen. I recall the funny jokes I never heard. Now it's just a fake memory of the boy I never met.
Now my hand moves mechanically. I spill out my emotions even if they are ones I only wish I felt. Never once were my eyes swelled and teary, or my face red, but my heart is torn in two. I never knew him, never met him, but deep down inside he was my friend forever. I will never forget him as long as I live.

To: Jack, the boy I never got to meet.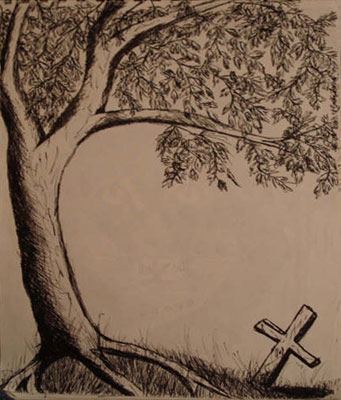 © Courtney K., Bethel Park, PA