This Is Me
July 18, 2010
They say that your adolescent years are the most important in your life. These are the moments that we find out who we are and where we want to go in life. It is necessary to be able to look back on them through our memories, so that we can appreciate what made us who we are today.

I'm Brittany, a rising freshmen, and an aspiring writer. I have been honored with the opportunity to write as Junior Correspondent for my local newspaper. I will have an article featured each week concerning the activities and events relating to my high school. It is my job to be the eyes and ears of GHS, to keep you up to date and in the know.

Literature has been my passion for as long as I can remember. Even as a very young child, I was always wrapped up in story after story. So wrapped up, in fact, that my mom would have to guide me through stores due to my nose always being stuck in a book. Since then I have placed first not only in a County Conservation essay competition, but also for the Lieutenant Governor's Essay for my district. As well as having been published in numerous annuals for my poetry. I hope to major in English during college and go on to write novels for other young girls like myself.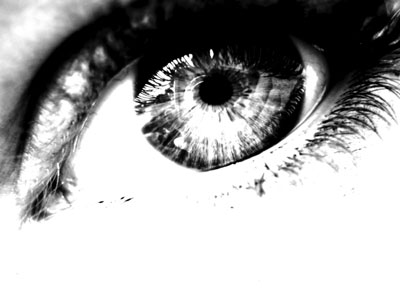 © Lauren S., Reading, Berkshire, UK