Hero of Mind
August 12, 2010
Are heroes really heroes? Or are they just a stereotypical label we put on the people we look up to since we can't bother to do something more than what's based on, 'It's the thought that counts.'
Is that true?
If someone, a hero of course, thought of saving the world would it be the same as actually doing it?
Do we find Obama a hero? Only cause he Native American and had the guts to run for a role in all our lives? When our 'votees' voted, did they vote for thought of him running? Or did they really see him as a hero of inspirational value?
If he was White would he have won?

A hero should be base more than on the fact that they are a relative or died in an car accident. Of course death is sad and you want to lessen your sadness by giving them a respectable title, but who knows for sure?
When Michael Jackson passed away EVERYONE (basically) suddenly loved him! Before this incident they or perhaps we all hated him.
Us humans are all shallow. Even I am! We expect our heroes to look perfect all the time and no less. What would the reaction be if a dorky girl in your class died in a car accident? Now compare those feelings with those of if a cheerleader did. We are all very unheroic at one point in our shorts life's. Maybe that is why so many teen girls fell in love with Edward from the Twilight Saga.
A hero is someone whom does something significant in someone's life and does not expect one thing back. The movie, Seven Pounds is a very good example in my opinion; not the best but quite close.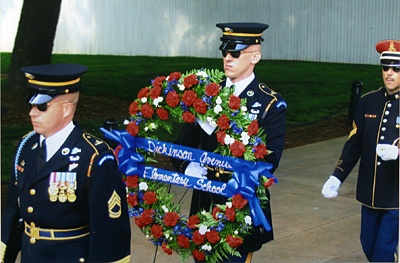 © Alejandra D., Milford, CT