To think he's my brother!!
March 17, 2009
12:00 pm December 25th 2005:


Heart racing , jaws clenched, fists balled , darkness all around, empty bed beside
me , oh, when will it ever end
Earlier that day.
we had already opened our presents and I was in my room reading a new book when I heared my mom start to scream and cry in the living room. I rushed into the living room to find my brother limp in my mother's arms. I looked around and spotted my dad on the phone with 911. We waited for the abulance but we got desperate for my brother and and we rushed over to the hospital oourseleves .

And there at the hospital we were told what had happened to my brother: he had had a seziure attack. It's like a heart atttack ,but not really. I couldn't believe my ears when the doctors told us what had happened. I watched as my brother started to breath again on his own with relief ,but my relief was cut short as the doctors told us that they wanted to keep my brother in the hospital for a couple of more days to make sure he was alright. I wanted to be with my brother at all times but since I was underage they told me I couldn't be in his room after visiting hours.
This only lowered my sprits more. I had to go home and just wait for news of my brother. I couldn't go to sleep the entire week. I couldn't get over the fact that the bed next to mine was empty. I wanted to turn around and find my brother under the sheets watching TV when he wasn't suppose to be.

My brother had to stay in the hospital for about a week. He had 10 seizures in total. The day he came home the first thing he did was pop in a video game started to play and then started to tease me.But I didn't mind at all.

I loved having my brother at home. It took something like that to happen to make me realize that I truly loved my brother and that I wouldn't trade him for anyone in the whole wide world. It is like that idiom that says time apart makes the heart grow fonder. I also realized that my brother is my hero. He is my hero because if he could go through something like that and then come back home and act like nothing happened then he is someone to be impressed by. He has taught me that determination will help you succeed in anything you do in life. He is the one who taught me that giving up is never an option . For all he has gone through and all that he has done for me. I now proudly call him my hero. He is just the best perosn in the whole wide world, And to think he's, my brother!!!!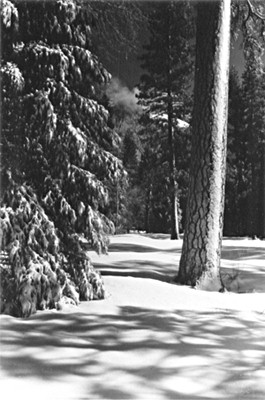 © Steve S., Marblehead, MA