Mr. Hoetker is a funky monkey.
January 30, 2009
If I had to choose educator of the year, I would choose Mr. Hoetker. I would choose Mr. Hoetker because he is nice, funny, and cool. If you came into class and you were sad or you were having a bad day, Mr. Hoetker would make you laugh. Mr. Hoetker is a really cool teacher.
One of the reasons I like him is because he likes to use humor while he teaches. He lets us do most of our assignments on the computer, because he likes to conserve paper. I have only gotten about 10 papers from him all year. He doesn't give us that much homework and he is usually pretty good about not getting mad about late work.
Mr.Hoetker has brad pit kind of blond hair and blue eyes. When you when you make him mad, he has the temper of a dragon. But he's usually good at not getting mad. Mr. Hoetker is just a really awesome teacher.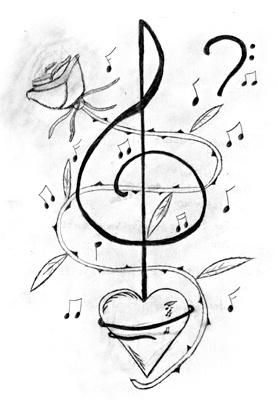 © Whitney S., Philadelphia, PA