Against Me
April 16, 2009
I am an American. Ok, I guess you could say I am African-American. But wouldn't it be great if the word African didn't matter? Once, when I was six years old, a man came up to me. To be exact, a white man came up to me and told me that I needed to go to Africa. I didn't answer, I was afraid. Afraid that everyone around me was like that against African-Americans.

"What, you don't speak English? Well then you really should go back to your country you N****!"

And even to this day I never forgot that day. I was hurt. I felt that I couldn't trust any white person again. But then I realized something.

* It doesn't matter if you are black, white, asian, gay, straight, fat, skinny... What matters is what is inside.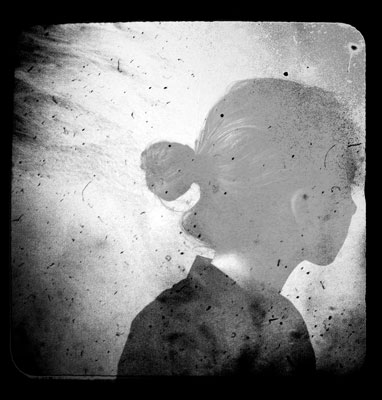 © Sarah M., Blairsville, PA