Disaster
March 14, 2013
I heard them behind my back
The episodic beats of their blabber
I felt the edges of their knives
As they prepared for my departure
Disaster, disaster.
Their euphoric breeze struck
The bell of my end.
I heard the clatter of their teeth
And the chatter of their mouths
As they produced similar symphonies
In the choir of hell.
Tone up, tone down,
Stop them somehow,
My mind commanded
As bittersweet death awaited
Ensconced away at infinity,
Solemn.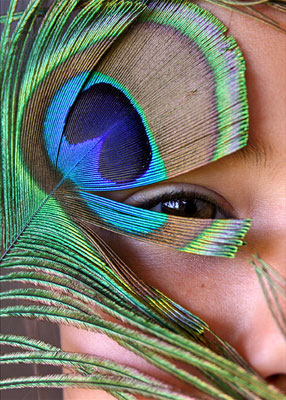 © Rachel P., Wailuku, HI