Not Fair
March 12, 2013
When they shove you into your locker,
or tell you you're wrong.
You have to stand up,
and prove to them you're strong.
Show them whose better,
tell them you don't care.
whether or not they like you,
for your skin or what you wear.
From the darkness you're in,
to the shed of the tear.
That they cause you,
when you are in fear.
No matter the cause,
for your clothes or your hair.
Because being the victim of bullying,
just isn't really fair.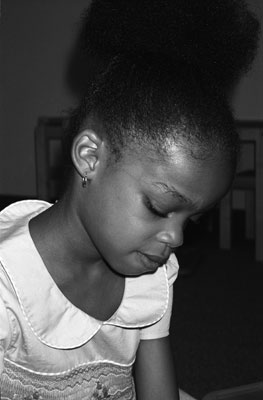 © Megan W., Ocala, FL