They're Big. . . They're Hairy. . . and Might Just Be A Little Scary. . .
May 17, 2012
Spiders. I hated them with a burning passion. They scared me half to death, and I came face to face with one, right. Now.
But this time, it's not just your ordinary squash-able house spider, no, I'm talking twelve feet tall and twenty feet wide, pincher snapping tarantula.

But I called him Giganchula as a nickname I made up in this weird little world. He advanced on me with those crab like pinchers, and his eight beady black eyes bore into mine as I cried mercifully for help.

"Don't come any closer! Or. . . or I'll squish you with this broom!" I yelled at it waving the broom in its eight-eyed face.

Nice one. I thought sarcastically to myself. Yeah, he's really scared now.

The black and red striped colossal monster continued to approach me, I could see the spider drool fall from it's terrifyingly big open mouth.

I couldn't believe I threatened this thing! The only squishing that was going to be happening, would be me, getting grounded into the carpet by one of its hairy legs!

I screamed one last time. . . as the hirsute leg, descended upon me, marking me doomed to be creamed into the carpet. . . for all eternity. . .

Score:
Me:

Giganchula:
0000
Infinite...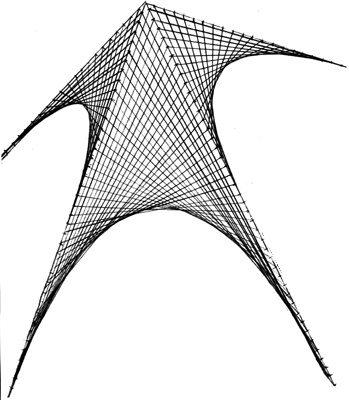 © Sean S., Ansonia, CT