Traitor
December 13, 2012
"Ah yes, this could be seen as a problem." he said calmly as he gazed at the massive armada. I turned to him in disbelief. Suddenly it all clicked, just as the first blast crashed through the atmosphere into the most populated city on our world.
"You SOLD us!" I screamed at him. "All these years, campaigning to save our environment, taking the money for the projects from our 'obviously unneeded' planetary defense systems. You're in league with them! YOU TRAITOR"
I hurled myself at him, taking him by surprise. My fists tore at his armor, an unknown strength cracking the titanium alloy plate. Another blast, shot from the broadsides of a Croatian dreadnought, shook the Capitol building to its foundation. The shock wave brought it down. I kept his traitorous body beneath mine as we well. Right before he took the fatal fall for me, I screamed one last time.
"YOU TRAITOR!"
Our world ended.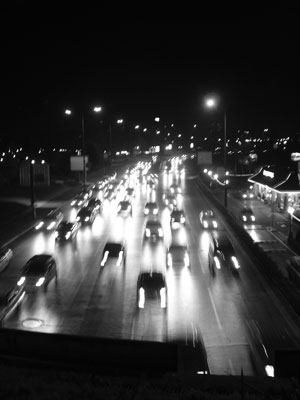 © Marietta S., Pleven, Bulgaria