He and I
December 10, 2015
I walk slowly down the hallway knowing he is waiting at my locker. I know that when I get there he will stare at me with his dark brown eyes. Then I am almost to my locker and see he is there but he does not look happy. His eyes are red and puffy and he is struggleing for a smile. Then I run to him and when I get close enough his face is red and blotchy.
"What happened," I asked. He just stares and I can tell that he is about to cry.
"I had a really bad day." He says it so innocently that I feel hurt to see him like this. He has always been that loving guy, my protecter.
"They....um...people said some bad things abut you and I defended you. But they kept saying stuff so I turned around and punched them real hard and I... um... I ran into the boys locker room and cryed because what they said about my girl was awful." He looks at me with his big brown eyes and I see a tear run down his cheek. My heart falls and I hold him in my arms and he squeezes back hard. My face is burrowed in his neck and he just is crying and falling apart.
"Jacob, you protected me , well technically, so its okay and as long as your with me it will be okay."
"Alex what they said was soo awful that I still want to pound them. They are mean to my girl and that can not be left unsettled." He lets go of me and stands there. His face gets all serious and he wipes his eyes in one swift motion. I look up and see a group of three boys and they all have  a huge bruise on their face. They stare at him and he maneges to stare back at them coldly. They all then stare at me and I give them a death stare. Their heads all go down and they walk away. 
I open my locker, grab my stuff, slam the door, and grab hold of his hand. I look up into those wide brown eyes and think "I love you".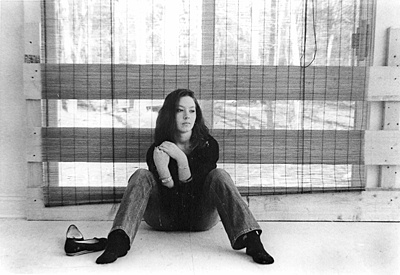 © Crystal F., Marshfield, MA