I'm sorry
February 25, 2010
You.
Your gentle ways drew me in.
Your soft sweet voice caressed my ears each time you spoke.
Your eyes were always shining; those deep blue pools of grace and beauty drew me ever closer to you.
When you said you loved me I was shocked.
When I told you I didn't feel the same your smile faded.
When I told you I was sorry you looked at me with tears in your eyes and broke my heart.
When I told you that this wasn't your fault you got up and left.
When you where gone I cried, my hand convulsed as I finished my note.
The next day I slipped it into your locker and then went to the hospital.
When you entered your combination and swung the door opened an envelope slipped out
You put your books into your locker and picked up my note, after skimming the letter you threw your locker door shut and ran down the halls, tears streaming down your cheeks in unyielding streams.
You ran to my house and knocked restlessly until my mom came to the door, your eyes where red and blood shot.
I'm sorry I made your makeup run.
I'm sorry I made you cry.
I'm sorry I hurt you.
I'm sorry I can't be there any more.
I'm sorry I let you think I was invincible.
I'm sorry I had cancer and left you.
I'm sorry I never told you I love you too.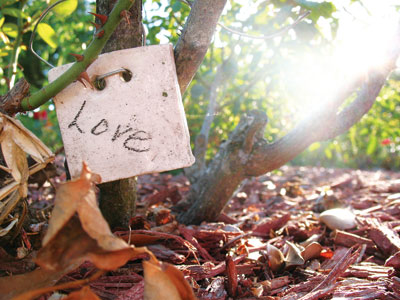 © Danielle L., League City, TX