Tim and Becca and Them
December 10, 2012
"What are you doing the day before Christmas, Madison?" Carla brushed back her silky long hair from her face as she spoke. I wish I could have hair like that. I touched my own brown hair quickly. It's never been past my shoulders, but it's short and choppy now. I shrugged. Usually I entertain my brother Matthew. He's six this year, and sure that Santa will bring him the Playmobil Pirate Ship. He's also counting on season tickets for the Phillies, and a Nintendo. I'm asking for a check, Junior Mints, and a haircut. I'm seriously addicted to Junior Mints. I hide them in my closet so Matt won't steal. Carla spoke again. "Cause Tim and Becca and them are going ice skating. They invited me, so I asked if you could come, cause you might be lonely, cause, you know, I'll be with them."
With Carla it's been Tim and Becca and them for the past two months. It was Tim and Becca and them in Hurricane Sandy, and it's been Tim and Becca and them ever since. But Carla made it sound like I didn't have any other friends to hang out with on Christmas Eve. She needs to get a clue.
"Carla, I have other friends you know. I can find someone to hang out with. I tried a pivot, but with my three inch heels (why was I wearing those?) and total lack of balance, I collapsed on the tile floor. I fell onto Ashley's Uggs, which made her look down her long nose at me and snap her gum.
"Sorry 'bout that." I said, smiling like a crazy smiling person. The next thing I said kind of slipped out of my mouth however. "Did you see the sign?" The sign I meant was of course, the one Ashley was standing next to. It proclaimed that: 'Gum hurts your gums! No gum-chewing in our school!' Ashley shrugged.
"This is Trident gum, Original Flavor. It's sugar-free and it doesn't hurt my gums. " She thought for a moment, even though I was still on her boots. Then she turned, kicking me off.
"Get up, Madison, you made a fool of yourself. Oh, by the way, I'm going to see The Hobbit with Tim and Becca and them."
"Oh, that sounds fun." I muttered. I had no desire to see The Hobbit, even though my Uncle has been begging me for months. I watch Carla's receding back and think to myself:
Who are Tim and Becca and them?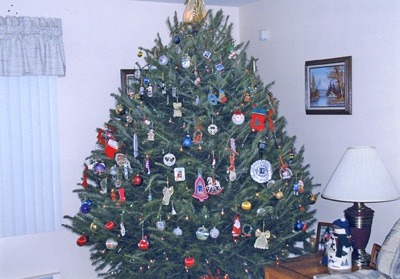 © Brian N., Mildford, CT