The Continuous Hour
June 30, 2010
Forever can be anything. It could be sitting in your room, staring out the window. Looking into the blackness of the night. Thinking of today. Dreaming of tomorrow. Remembering the thoughts that you had. The people you talked to. The things you wish you would have done differently. Every regret. Every love in your life. Everything you loved.
Forever could be being with the people you love. Being with the people who mean the most to you. Sitting with the boy that you could stay with forever. Feeling like you're in the place where you belong. The place you can see beyond the blinders. The place that is forever in your heart.
But forever can also be this very moment. The sun shining on your face. The snow melting beneath your feet. Your best friends calling out your name. The things you wish could last and last. It could be any moment, or a million moments clustered together. Bringing your surprising, semi sweet ending you've always wanted. The wish you've always hoped for, the future you've always, wished for, the forever you've always dreamed about.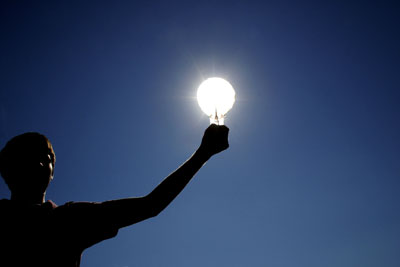 © Ty B., Oak Bluffs, MA