Friends Forever
August 18, 2009
Friend. Chum. Buddy. Pal. Whatever you call them, they'll be there. ALWAYS. It's tough, you know, with no one there to stick up for you. It's hard not to be able to spill a secret when you don't have anybody. It's strange not being able to call you and ask about homework. It's weird going to prom, and not knowing anyone. It's scary being the one teenager who doesn't have a car, and believe me, my feet blister because I don't have a friend to drive me!

You probably don't want to listen to me vent. You never invite me to the movies. You don't ask me to sit at the lunch table with you. Heck, you don't even know who I am. I'm invisible, that's all.

You know what? I'll leave you alone. No, forget it. REALLY. Don't worry about me... Maybe...Just maybe.. I'll find a friend..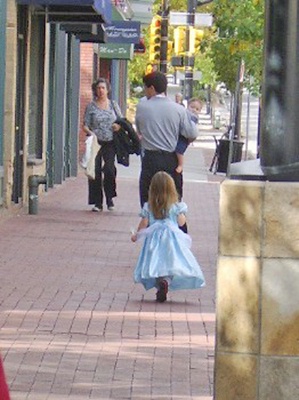 © Kristen T., Tulsa, OK