last llulaby
January 4, 2011
I knew we had it better then others but it was dark in the attic and there was a mysterious blight creeping through the streets that frightened me to the bone, so I felt like we had it pretty bad.

"Come over here Kat, get away from the window." my mother said.

I obeyed and followed the flickering of the candles to my kitchen table. This was really one of the first nights in hiding. We still had plenty of food, we even had some cake saved from Hanukkah. No one wanted to admit they were starving from our small rations because we knew eventually food would run low. Everyone wouldn't - except my brother.

"Can't we indulge ourselves in something mother? Please!" my little brother whined.

"Hush now child, sleep." my mother whispered. She then began singing him a lullaby and I found myself drifting away, to imagine a world so much better then this place we reside. My eyes quickly grew languor. I fell into a peaceful sleep for the first time in a long time.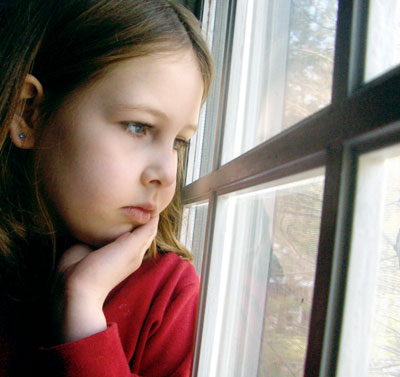 © Dana D., Gansevoort, NY