Dream.
September 18, 2009
a couple weeks ago i had a dream. i dreamed that one day me and my friend were walking around jeramy ranch. when all out of the blue every one just left the golf course. so no one was their.. we went for a walk on the golf course the grass was so short and slippery. we saw a golf cart just laying their, the keys were sitting right thier so we thought a could just take it for a ride.


We got in the golf cart and my friend (jordan) was driving around the course.
She was a really good driver, well thats what i thought at least. it had been about fifteen minutes. Jordan and I thought it was getting boring so we left the golf course and went to the jeramy store. I had about five dollers, so we bought some push pops and went back to the golf course it was late at night about eleven o'clock. the golf cart was still their, so we took it for a ride. the lights were deffintly not light at all. but their was some light. We were just driving around when a bunny jumps out of no where! Luckly Jordan stoped the car as soon as she could and the bunny just hopped away.



we thought it was getting quite fun so we kept on going. We went for like another hour, as soon as we were think about leaving the golf cart an out of gas. so we started walking back to my house. we herd something and looked behind us and saw a HUGE moose just right behind us. We didn't know what to do so we started running it started running after us! it was charging at us! haha. we lost it when we jumped into a bush this was getting to become quite the adventure. then i woke up.........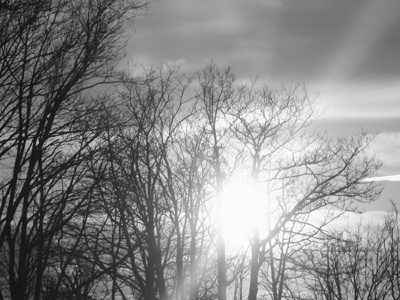 © Emma C., Gardner, MA