Class of 2000
MAG

I bet the same thing is on every senior'smind. With graduation only weeks away, I am determined to walk acrossthat stage, even though it becomes harder to stay focused onschool.

I can see graduation day now. All the seniors will marchin wearing caps and gowns and sit proudly in the uncomfortable metalchairs before the stage.

When our names are called, we willrealize everything we worked for as children has become reality. Thelife that all the accomplished and determined seniors worked so hard forwill be within reach. Some of us will run to the stage, ready andexcited. Others will be hesitant, afraid of the future. I will have togive myself a little push. Ever so slowly, I will walk to the front ofthe stage, concentrating on not stumbling. I will look up and realizeeveryone is watching me receive one of the most important pieces ofpaper in my life. I will proudly accept the diploma, as I shake myprincipal's hand. I will turn to my fellow classmates, smile with mydiploma raised in the air, and say, "We did it!"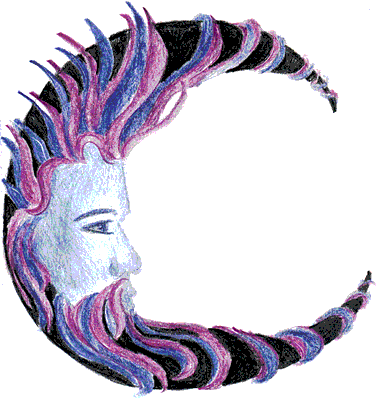 © Anonymous