Pretty Little Liars
January 24, 2014
Okay, so almost everyone's lied-or should I say stretched the truth a little. Well, these "Pretty Little Liars" have taken it to a whole new level. Aria Montgomery (Lucy Hale), Spencer Hastings (Trojan Bellisario), Hannna Marin (Ashley Benson),and Emily Fields (Shay Mitchell) "lose" one of their bestfriends to a homicide. After someone known as "A" begins to send them letters, notes, and texts. The four girls rejoin forces to take down this mysterious "A" character. Could "A" be someone closer than they think?

"Pretty Little Liars" is the next best teen soap opera. With somewhat realistic problems this show can help us learn the dangers and difficulties of being a teenage girl. I am a fan of most thriller and suspense teen drama shows, but this one is by far my favorite.

The other shows are directed at realistic fiction fans, while PLL (short for "Pretty Little Liars") characters have more depth. Emily is gay, but hides it from her family because they won't understand. When they found out, they wanted her to go to a "special" type of counseling. Hanna tries so hard to look good and break away from her chubbier, younger self that she pushes almost everyone away to the point that she had only one friend Mona Vanderwaal.

Yeah, "Pretty Little Liars" contains some chiche's Hanna and Caleb are on-again off-again, but in spite of this I think "Pretty Little Liars" will inspire teenagers and adults to get close to the ones you love, for you may never know how long you have with them. Why? One word realistic. Not fake, fairytale, or a dream.
Realistic, brake it down.




Real.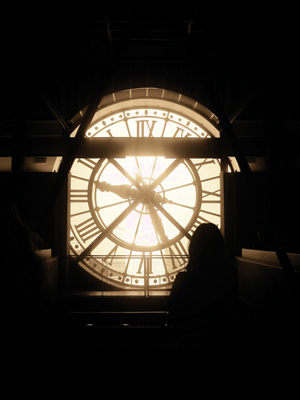 © Treza R., Kalispell, MT