Avatar: Not the most Original Film in Movie History
April 9, 2010
Avatar literally slaughtered movie ticket records in December, grossing $2,700,155,459, thus earning the title of most grossing movie ever. Cameron also directed Titanic , and was the most grossing movie ever before Avatar. But Avatar wasn't very original.

I know what you might be thinking. I'm just a stupid critic. But, if you put lipstick on a pig its still a pig (sorry Mr. Obama, couldn't resist.). Let me explain. Lets take the blue people, the Na'Vi , for example. These blue environmentally conscious Giants are a lot like the Martians in the John Carter of Mars series. The Martians in that series are Green Giants with four arms that have kind of a similar culture with the aliens of Avatar.


Here's another example from the John Carter of Mars series. The hero, John Carter, is from Virginia, and he is transported to Mars after the Civil War. He becomes a hero on Mars, and he falls in love with an alien princess.

Sound familiar?
Here's why. When Cameron was a little kid, he read this John Carter of Mars series. And before Avatar came out Cameron was on the record stating that Avatar was the tribute to the sci-fi stories he read growing up.

That is why Avatar was not as original as people thought it would be. But still, Avatar is one of my favorite movies . Why? Because it reminded me of all those fond memories of watching Star Wars on VHS for the first time as a five-year-old.

It's just one of those cool movies of heroics.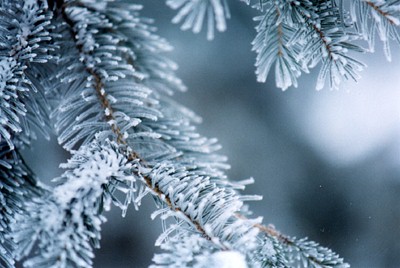 © Allison S., Eau Claire, WI