My Nightmare
May 11, 2015
I'm screaming, literally screeching, like nails on a chalk board.
You can only see my pain if you look in my eyes,
The stress and pain come in waves like a horde
But I block it out and shut myself down so all you see are the lies.
You say that you can read me like an open book,
And I used to let you,
Just peek inside and take a look,
but at that time in my life my pains were few.
I have constant nightmares about the times we had,
i wake up screaming and crying,
though none of the memories are bad,
in the end, i still feel like i'm dying.
You were my only daydream, and my best nightmare
And now, i sit, and I know, you didn't really care.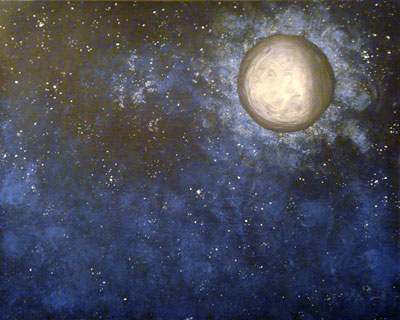 © Allison H., Vancouver, WA