Temptation
April 20, 2015
The unholy urge to commit a sin,
To disobey and disregard the Word;
An alluring desire in your heart stirred,
Hoping an unsettled soul it shall win.
Spiritual war inside will begin.
Gone your beliefs, seemingly undettered,
And once clear, definite morals now blurred,
The cost of losing this battle within.
Fight the yearnings that decimate your will
And eventually decay your soul.
Do not allow the wickedness to stroll,
Unhindered by opposition now still.
Look to God for the power to prevail,
And against the devil you never fail.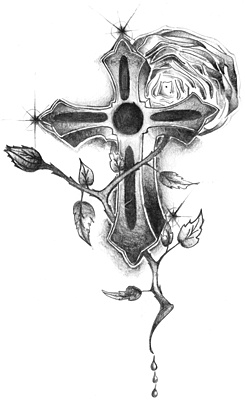 © Ricky P., Natchitoches, LA