Summer in Las Vegas
December 11, 2014
Summer Summer, the best season in town.
People from all over come to turn up.
The following morning they swim and drown.
Where everyone hollers in the club wassup.
We like to party,we like to party.
Up all night, sleep all day, and repeat. 
Get dressed up, show up to dinner tardy.
The following day they gamble and cheat.
After gambling they visit the shops.
Later that night they enjoy a few shows.
After they go to the clubs with crop tops.
They do wet t-shirt contests with a hose.
Some come to be under the Electric Sky.
After there long days and days they say bye.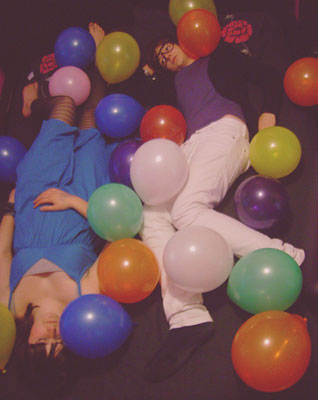 © Jess B., Nottingham, United Kingdom