Into The Background
December 9, 2013
Walking along a powerful memory,
I see through my minds eye and wonder..
Could the world be holding more secrets than it seems?

My mind lies motionless waiting..
For a time of peace and equality to come and wash away our words.

But the mystery behind life lets us Imagine..
The possibility of new beginnings and new faces to inhabit our lives.

As the worlds seems fit to slowly spin into oblivion..
We stand here side by side holding each other up to withstand its forces.

And the truth behind ones words is there own..
For life is a journey we all travel to unlock secrets of mystery and love.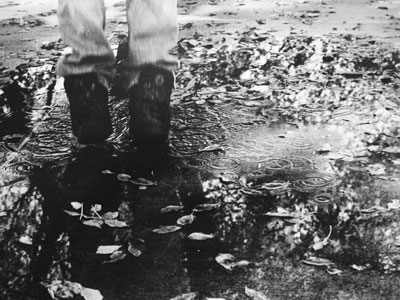 © Laura M., Eagan, MN