Shakespeare love
December 21, 2011
Your face, your smile, your laugh, those big brown eyes
I love you in each and everyway
Your personality it simply flies
You smell so wonderful everyday

Although you are mine I worry at times
So scared to lose a lovely boy like you
You make me so happy I have to rhyme.
I hope I make you feel the same way too.

When times get rough we know we can make it
Just one look at you and I feel at ease
Please tell me you love me at least a bit
Don't let me feel that you are being a tease

Besides it all you mean the most to me
Hope it all works out and is meant to be.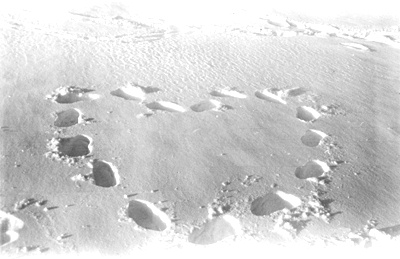 © Kim B., Marblehead, MA