Theatre
December 17, 2011
I live in a world that I would not change
It's full of music, dance, acting, and play.
Though some find us a little bit deranged,
Theatre is the place we choose to stay
After being on stage, nothing is the same
Cast members? All shows ended, now we're kin
By the end we all have a new nickname
Though silly, hey they all reach their end, so fin
Though a few still stick until the next show
We always laugh about what happened then,
But shed a tear for seniors who go
Audition, cast lists go up when?
Practices come and go; it's time for the show
I love it so, and never want to go.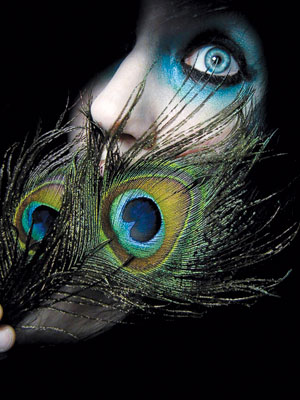 © Davina G., Abilene, TX