I Miss You
November 10, 2011
I look at him.
He looks at me.
He's only a friend now,
That's all it'll ever be.
I miss him so much,
But for me to it's wrong.
When our eyes meet,
It takes all for me to be strong.
I miss us together,
When he'd hug me tight.
I miss the closeness of us,
Every other night.
I can't help,
He doesn't feel the same
When he messes with me.
Every.Single.Day.
We laugh together,
But not like old times.
We're just friends now,
And I have to say I'm doing just fine.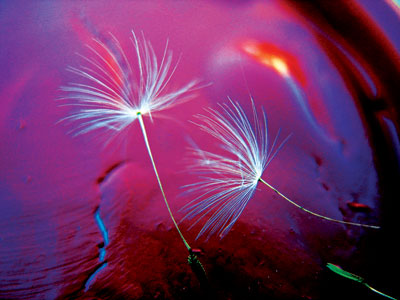 © Jamie R., Boulder, CO