That Fake Smile
December 1, 2011
The smile on her face,
Is all they need.
To show she's okay,
And that she's still breathing.
But each day,
She hurts more than ever.
All she wants is out,
And to show that she's better.
She does a great job,
Of making them believe.
She wants to show everything,
Hidden underneath.
It seems every time she tries,
Something goes wrong,
Whatever she does,
She has to play strong.
That smile to her,
Is the only thing that understands,
That all she needs,
Is a helping hand.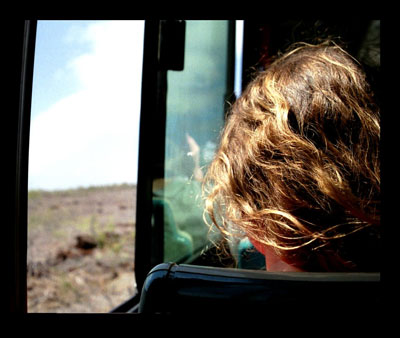 © Kate S., Hopkinton, MA