Summer Night Dreaming
September 24, 2011
The moon, a silver coin balanced on edge,
Upon the vast dark table of the sky,
With apprehension, like a bird unfledged,
Peers at the sinking sun as it slips by.
Then, with a flick, the coin begins to roll,
Ignites a star upon the heavens dark,
The world sits in a hush, a gentle lull,
As stars catch fire from that first star's spark.
A field of prickly grass is my soft bed,
I dream, but never dream to close my eyes,
I watch the stars trace paths above my head,
And stars surround me: twinkling fireflies.
I dream of languid nights of summers past,
Like light from lightning bugs, they cannot last.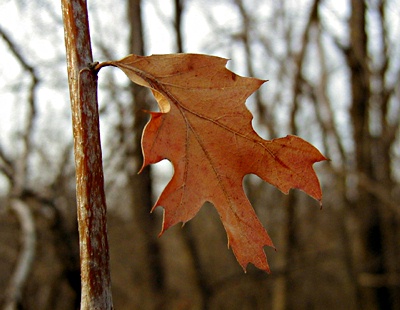 © Brad H., Lemont, IL