A map to darkness
August 17, 2011
I looked at a map
For a specific direction,
To a boy's heart, But I
Stopped at the wrong station.

Now I am lost, and
all alone in the dark.
In a twisted station.
In the the shape of an arc.

And in this station,
Are my two biggest fears:
Depression and Solitude
That I have escaped from for years.

I scream and cry,
As I see solitude walk about.
And I notice my lips moving
But my voice wont come out.

I quickly grow cold and fearful.
And look all around.
For I have lost all hope.
And know that I shall never be found.

Then I suddenly feel
My heart become gloomy.
Tears roll down my face,
Depression, has now joined me.

I am now a prisoner,
In the cave of a boy's dark heart.
All because of a map
That I have now, tore apart.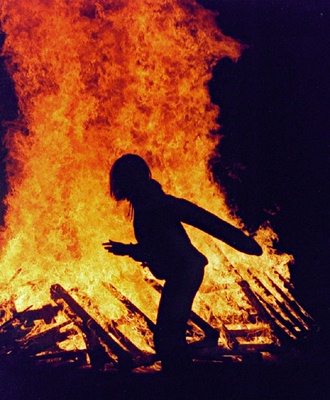 © Hali S., Robinson, IL