Cigarette Heart
May 5, 2011
For so long, I have given you my heart,
Yet time had dimmed these embers into ash.
This war from within has torn me apart;
My cigarette heart's flame gone in a flash.
The salty pain you thrust into these wounds
Burns the strength down into a nothingness
That blackens my heart's once-lightened tombs,
And I fell deeper into dead blackness.
Your words are ashtrays for this cigarette,
The stick now dashed into pieces of pain.
My head and heart are full of this regret
For letting you impress me in the rain.
As I find myself in a deep, dark hole,
I realize you still own my flaming soul.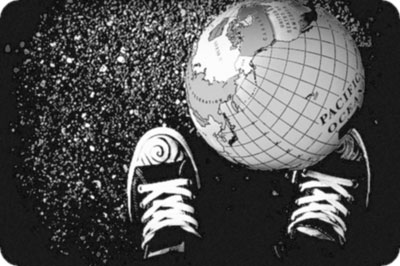 © Kailey E., Crownsville, MD