The 6th Day
May 27, 2011
What have became of humankind,
on that fated day, was it then?
Looking around and just to find,
a harmless, tempeting thing so when
a taste, a smell distract them so,
they could not hear a far off voice
"What have you done, you've helped a foe,
your deeds have made Satan rejouice.
Fear not, this act shall be your last,
you think you're gods, that you will win,
to be exiled, the first outcast,
be damned and foever hold your sin."
And this is what started it all,
a simple act, their final fall.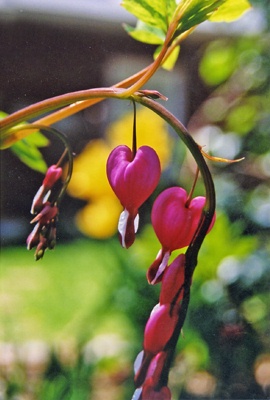 © Sophia E., Wilmington, DE