To Be
October 7, 2010
My disposition speaks with that of flight,
From shifting dreams unfettered by the night,
Of unsuspected nature's irony,
Unlocked by those who've known to lose the key.

Our moments spent encircled by the time,
It takes to find the reason for the rhyme,
Whilst unbeknown our doubles take their stance,
Rewriting ours with their infectious trance.

For what of other universe is known,
Our minds have shrunk and yet our scale has grown,
As group-by-group we feed the great divide,
With color blinded eyes we judge the pied.

Into our elder's mold have we been pressed,
Refuse to think that life is but a test!
Yet revolution wisped upon fair ears,
And marvel's proof allayed unsettled fears.

I'll ask of what our meaning has been strewed,
Upon free ceiling starred yet binded crude.
Of heaven's might and greater consequence?
Or earthly foes from mere coincidence?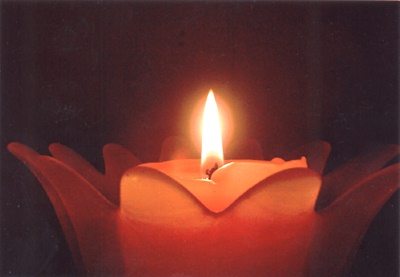 © Sayda, C., No. Bergen, NJ