Perfectly Paired
December 8, 2009
What can I say,
I'm in love with a dork!
We're paired together,
Like a spoon and a fork.
I'm head over heals,
For just a silly boy.
He lights up my face,
Like a child with a new toy.
He's my everything,
My little love bird.
We compliment each other,
Like ketchup and mustard.
His kisses are sweetening,
His lips are like silk.
He's my chocolate chip cookie,
And I'm his milk.
We're two peas in a pod,
Always together,
Like peanut butter and jelly,
We're paired forever!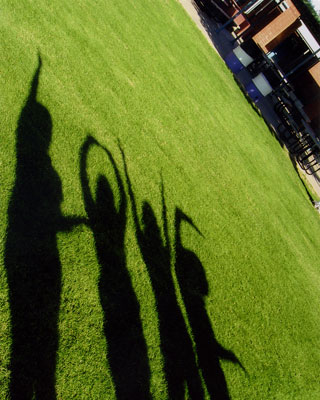 © Lindsay - Elese G., Phoenix, AZ