Gone Away
October 20, 2009
I am gone,
Yet I was here.
You are sitting,
Where I was near.
I slept in this bed,
I sat in that chair.
And though I'm not present,
I breathed this air.
I stayed in this room,
Yet left no trace.
I have now moved on,
To a different place.
No one knows,
Where that may be.
Our paths may cross,
Lets wait and see...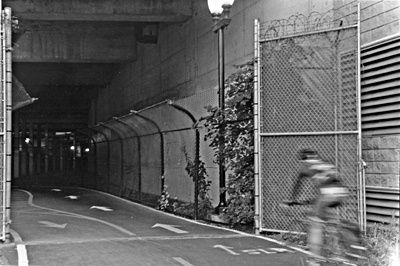 © Claire E., Bethesda, MD