Disguise
October 20, 2009
No one cared to find,
All the hurt behind her eyes.
Everyone thought she was happy,
They were blinded by her lies.
They never saw the pain,
Yet they saw the false perfection.
Secretly she craved love,
All she wanted was simple affection.
Sadly no one showed concern,
As she slipped down the drain.
She just wanted someone to care,
Yet they kept ignoring her pain.
She couldn't live with herself anymore,
So she decided to quit and fail.
One day when she was all alone,
She took a deadly cocktail.
Her friends were all stunned in shock,
It broke her family's heart.
But little did they know,
They could have prevented it from the start.
Everyone thought she had it all,
But that lie only lasted for awhile.
Her disguise no longer worked,
Without her pretty,little smile.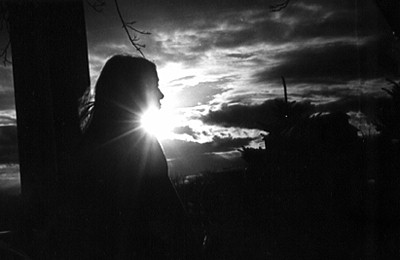 © Elizabeth G., Marblehead, MA