I was escaped
January 31, 2022
But the tenderness of your fists carved in
Somewhere that so so ingrained in every
monster. How can we ever breathe, our skin
Ever pump purple blood looming revery?
I still remember—remember—the trees—
Altogether daunting and protecting
Wandering spirits on the street at ease;
Soever slover table electing.
T'day came to us forthwith—with
gorgeous—
Bloody noble piece of turd while we
moaned
To the flipping ground—to be a burgess
That will never be our future, groaned and
stoned.
Farewell to this contaminated soil,
I aspire where all the knots will uncoil.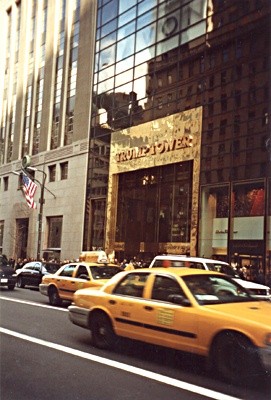 © Emily D., St. Albans, WV