Lullaby
March 18, 2021
I want to sing you a lullaby,
for all those days that you've cried,
under the covers,
silencing your own sound.
Stressed enough to,
build up a mound,
wondering whose there,
willing to share the load with me?
Oh, people care, people stare, people ask me questions with sincere,
Solace comes at my command,
Pity comes with every glance,
yet whose actually willing to lend a hand,
take my worries,
and return them back empty hand?
oh,they ask,
how are you doing?
are you feeling fine,
I wanna hear,
give me some of your troubles,
so some pressure'll be mine.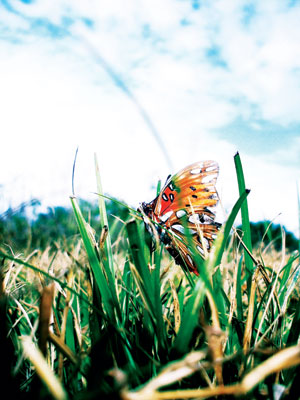 © Ashley B., North Port, FL