An ode to the Books
October 27, 2019
My brainy books, you inspire me to write.
How I love the way your pages flip,
Invading my mind day and through the night,
Always dreaming about the keen endings
Let me compare you to a third party?
You are more edgy, glorious and strange.
Cold frost nips the robins of December,
And wintertime is when I, because of you, change
How do I love you? Let me count the ways.
I love your menacing charm, style and grace.
Thinking of your pleasant style fills my days.
My love for you is the tender , oh yes it is.
Now I must away with a sublime heart,
Remember my green words whilst we're apart.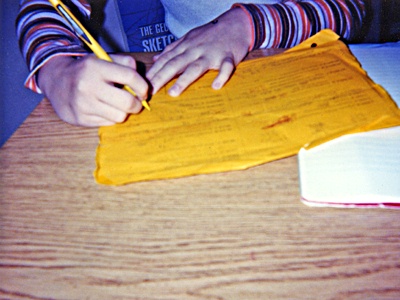 © April R., Highland Village, TX