Anxiety
March 6, 2019
These are palms drenched by a bucket of fear,
and a thumping heart that popped out my chest.
I constantly dread that my time is near,
so there I wait, with eternal unrest.
A mass of people judge my every move,
as I hear the whispers behind my back.
All I long for is the world to approve,
because recognition is what I lack.
Overwhelmed with keeping it all inside,
pain reveals itself with physical cries.
Vision distorted and both arms are tied,
brisk chills tremble my body in surprise.
The small voice warns me to stay far away,
they're all predators and you're the prey.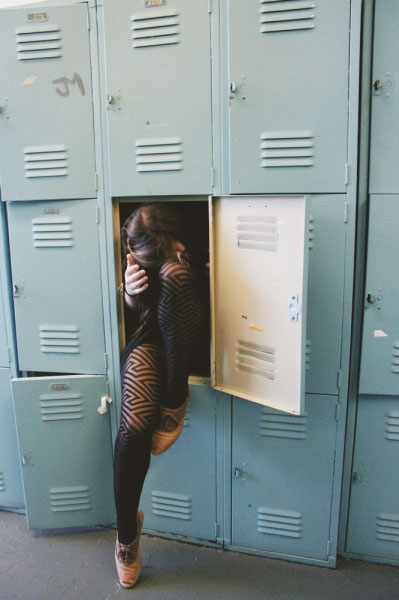 © Michelle M. Brooklyn, NY