The Beauty of Blue
April 20, 2016
Blue is the waves,
Splashing in the ocean,
Throwing water in the sky,
As it hits the shore.
Blue is the beauty,
Of newly bloomed bluebells,
In nature's wild garden,
In the middle of a field.
Blue is the blueberries,
Fresh off the bush,
Messy in our hands,
Warm and sweet to our tongues.

Blue is the sky,
On a bright sunny day,
When people are happy,
And everything is OK.
Blue is Beautiful.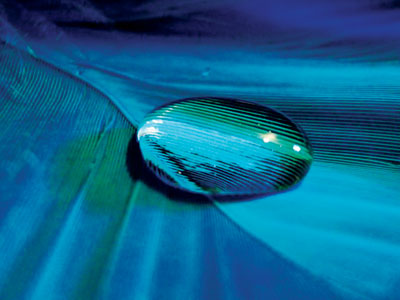 © Hui Y., Potsdam, NY