The Natural Welcome to All
December 31, 2015
The natural welcome to all
Is a voice so often small
But with meaning always great;
It asks to our ears, open or closed:
"What will become my fate?"
The quiet voice inside,
Near drowned by those beside
But present all the while;
It asks to all us masking selves:
"Why do you yourselves beguile?"
The inner truth of one,
Just a flicker from the sun
But a constant to the light;
It asks to all of spirit stranded:
"When will you with me not fight?"
The sacred dream of all,
Of which each shall find a call
But to each speaks different its moving power;
It asks to all who must work and love:
"How wills you your life to flower?"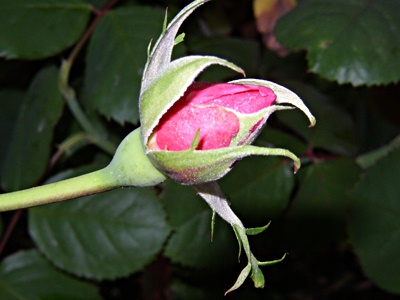 © Lauren B., Edina, MN