Yes or No
January 7, 2015
I sit, we laugh, we joke all day
But we've gone on forever just this way
I want to tell you whats in my heart
But should I end this to try and make love start?
Chorus:So just tell me Yes or No
Simple question but I need to know
My heart is cryin' beggin' out to you
So just tell me Yes or No
You glance, I smile, I'm wondering
Friends or more, what does this mean?
Just tell me what you're thinking of
Am I just another girl or is this love?
Chorus:
Your hand, near mine, I want to but no
Then you move and finally I know
I really want to fall in love with you
But will you always be true
Chorus:
You stop me, you hold my hand
You tell me you want to be my man
I've been dreaming of this day
You lean close to me, I hear you say
Chorus:
Ooh yes...
or...
no.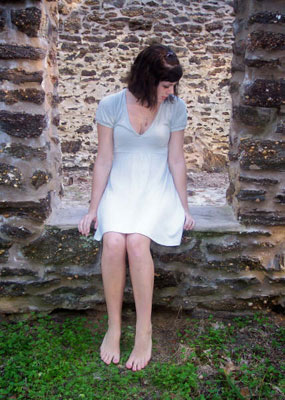 © Katie S., Vineland, NJ