Sweet Rebel
October 3, 2014
My sweet rebel,
You are what you are
A soul made hard
by isolated cells.
Your blood
can run,
Pour out
the sun,
But the fate won't change
you're here to stay

Don't let them win.
Never let them in.

No my sweet rebel,
in the stars that
shine down.
Don't let them see,
don't you dare be like me.
My sweet rebel,
no, I'd never tell
but their words are more than air.
Why are your wings so tight?
Why won't you come and fly?
Why do they matter to you?
How are they helping you?
My Sweet Rebel,
your lips are cold.
The skin on your bones
is icy white like snow…
My sweet rebel!
Where did you go?
My Sweet rebel!
Why did their words
sting you?
Why did their hearts
beat you?
Your coffin is so dark,
and your room never sings,
the love on your arms,
is unpainted,
it bleeds.
My Sweet rebel,
thought I'd never tell,
but their words hurt you,
made your eyes swell.
My sweet rebel,
don't cry under the sheets,
My Sweet Rebel,
all good hearts need comfort.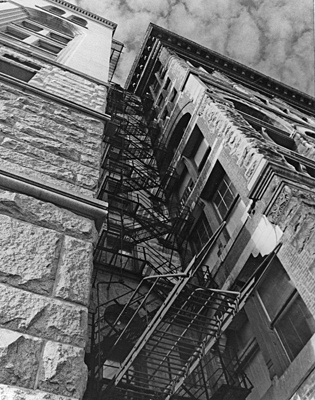 © Eric H., Lafayette, IN