Never Enough
September 12, 2013
know I'm not good enough.
I know I'll never be.
I know I'm reaching for nothing.
But I just refuse to see.
I don't want to be afraid.
I need to know how.
There's nothing that I have said.
I'll just take my bow.

I said that I'd fly away.
But the crow's words mislead me.
So many words to say.
So many wonders to see.
Then how am I stuck on one little thing?
How will my brain not stop this hopeless symphony?
Alibis, excuses, trying to connect the dots.
Your time is up, now take your parting shots.

I yell out your name, but the birds fall short.
Just a game, now roll again.
A facade, a simple wish, a hope of a sort.
It may seem crazy, it may seem insane.
I just need a hand to carry my heavy heart.
Nothing but a fraction, just a twisted art.
Go away, from here. Take away the love.
Although I may try, I'll just never be enough.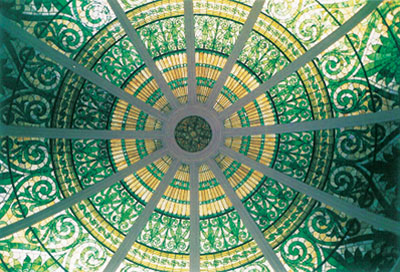 © Kathleen O., Jim Thorpe, PA